Technology
5 Interesting Reasons to Get an IT Certification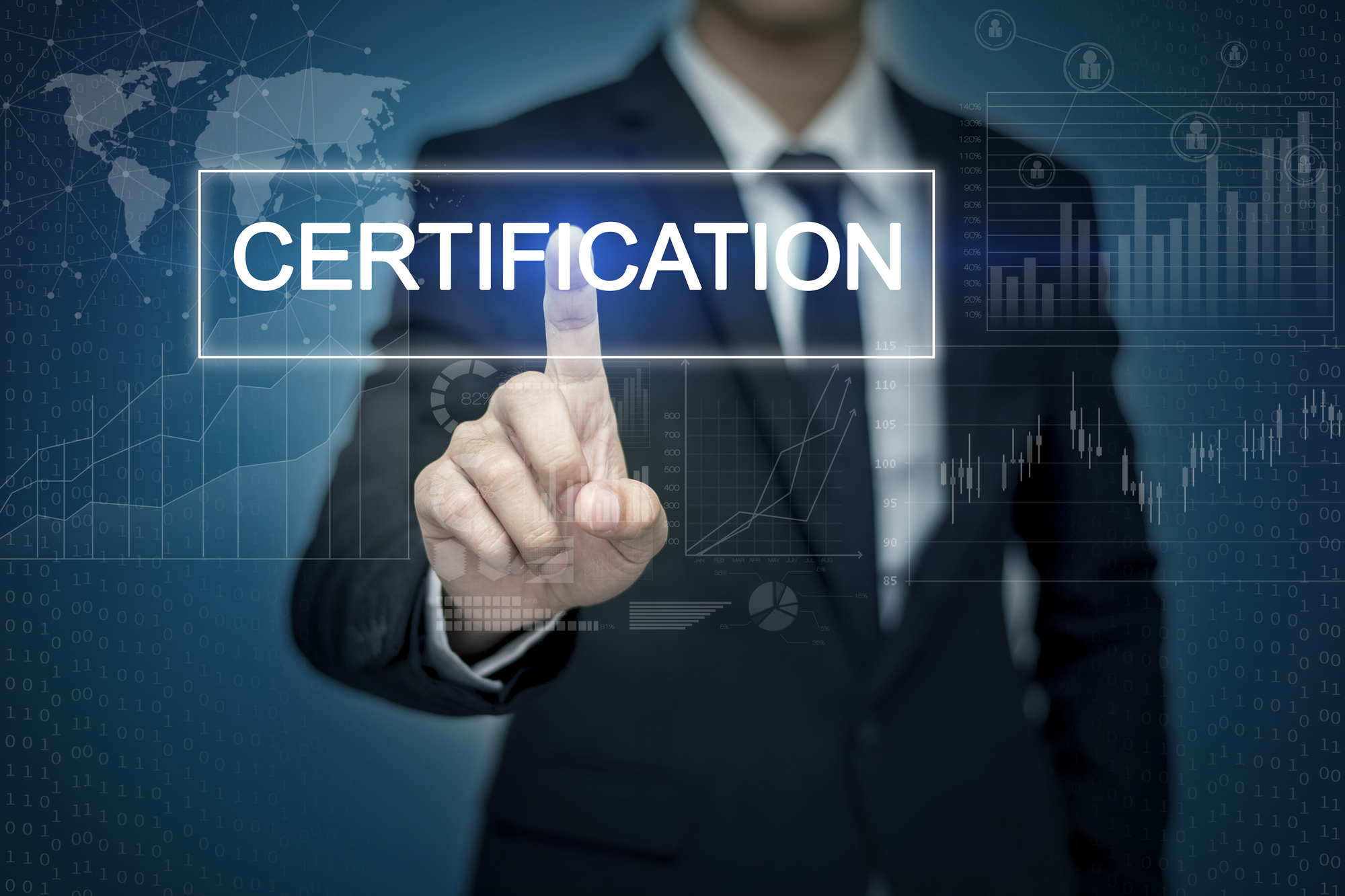 Four in 10 American tech firms have job openings and are recruiting to fill technical positions, proof the IT industry is booming.
Getting an IT certification is your key to starting a lucrative and fulfilling career in the technology sector. Perhaps you're passionate about working with computers but you're not sure where to start.
Sound familiar? If so, you've come to the right place. Here are five reasons to get your IT certification today.
Why You Should Start an IT Career
Before diving into the benefits of certifications, it's important to ask yourself "should I get a career in IT?" Don't worry if you don't know what to specialize in and instead consider the overall advantages of working in IT. For example:
Graduate Jobs Pay Well
Not everyone can say they have a lucrative entry-level job but most IT graduates can. For instance, a Computer Programmer's average salary starts at $55,200 whereas an entry-level Data Security Analyst earns $58,600. Regardless of which area of IT, you'll earn more than many other industries.
A major benefit of starting an IT career is that going to college isn't necessary. Many technology organizations hire graduates who have unrelated degrees because they understand the benefits of working with people who are trained to tackle problems differently. This is especially true in companies that are a blend of business and IT such as a consultancy.
Great Work/Life Balance
Many IT organizations know happy employees can improve their business in multiple ways. If you work in IT, you can choose whether to work in the office or from home thanks to video conferencing and other collaboration software. This is great for independent employees who are more productive in working alone in their home office.
Variety
Those with IT certifications don't have to work for a firm or a huge tech corporation. Many industries need IT-savvy employees so, for example, you can become IT support in a school or hospital. You also don't have to stick to one role, it's possible to develop your IT skills in various industries depending on your preference.
5 Benefits of IT Certifications
You've decided that an IT career is for you. Congrats! Whether you're getting a college degree or getting your certification alone, there are many advantages to getting certified. Consider these advantages, for example:
Improve Your Resume
One of the most helpful IT career tips is to get a certification as it levels up your resume without breaking the bank.
Not everyone has the time or resources to study IT so earning a certification is a cost-effective way to learn the necessary skills quickly. Plus, you get a strong foundation of the topics you were planning to study along with labs and simulations, crucial hands-on experience that employers search for.
Recruiters scan resumes looking for CompTIA A+, Network Defender, and SAFe DevOps certification so they know you're interview worthy. Not that far into your IT career yet? You can reap the benefits of a certification in college because many count them towards credit.
Develop Your Skillset
For a company, hiring and training a candidate costs a fortune from registering them onto the system to getting assimilated into the team. But because certifications are globally recognized, employers will see you're ambitious in your IT career and eager to develop your skill set, making the perfect addition to their team.
Certifications are especially important because IT is constantly changing thanks to the steady rise in new technology. Your certificate training will introduce you to different concepts so you feel more confident about applying for challenging roles. Plus, you'll meet other IT professionals who may endorse you or help you land your dream role.
You should also consider a certification if you want to specialize in a specific area. Whether you want to pursue an IT support career or become a Systems Analyst, training for a certification lets you focus on what interests you instead of wasting time learning about topics you'll never use.
Benefits Potential Employers
IT certifications aren't only beneficial for candidates but organizations often encourage employees to do training too. Not only does it show appreciation, but employees become engaged and excited to develop their skills as it'll advance their career.
Because of this, when a prospective employer sees you have already done a compulsory certification, they'll be more interested in hiring you.
Many Certification Options
An advantage of certifications is how there are opportunities for every stage of your career. For instance, if you're entry-level then consider certifications like Linux Essentials or get a Cisco Certified Network Associate (CCNA). Or become a Microsoft Certified Professional so you can get a role in Computer Networks Administration, IT career help, or Operating Systems.
Justifies Your Cost
Once you've got several technical certifications, you can charge clients more, useful if you're a freelancer.
Customers are more likely to work with a certified IT professional especially when you're self-taught because it shows you're determined. And if you're in full-time employment, getting certified will improve your chances at getting a promotion compared to those that have zero.
That's Why You Should Get an IT Certification
Now you know why you should get an IT certification.
Not only does it give you more confidence but getting certified improves your chances at finding a job, getting a promotion, and justifies you charging more for your services. The technical sector is constantly evolving so it's important to keep your finger on the pulse and learn as the industry grows. Happy learning!
Did you find this article helpful? Great! Then check out our posts on everything from Business to Technology.