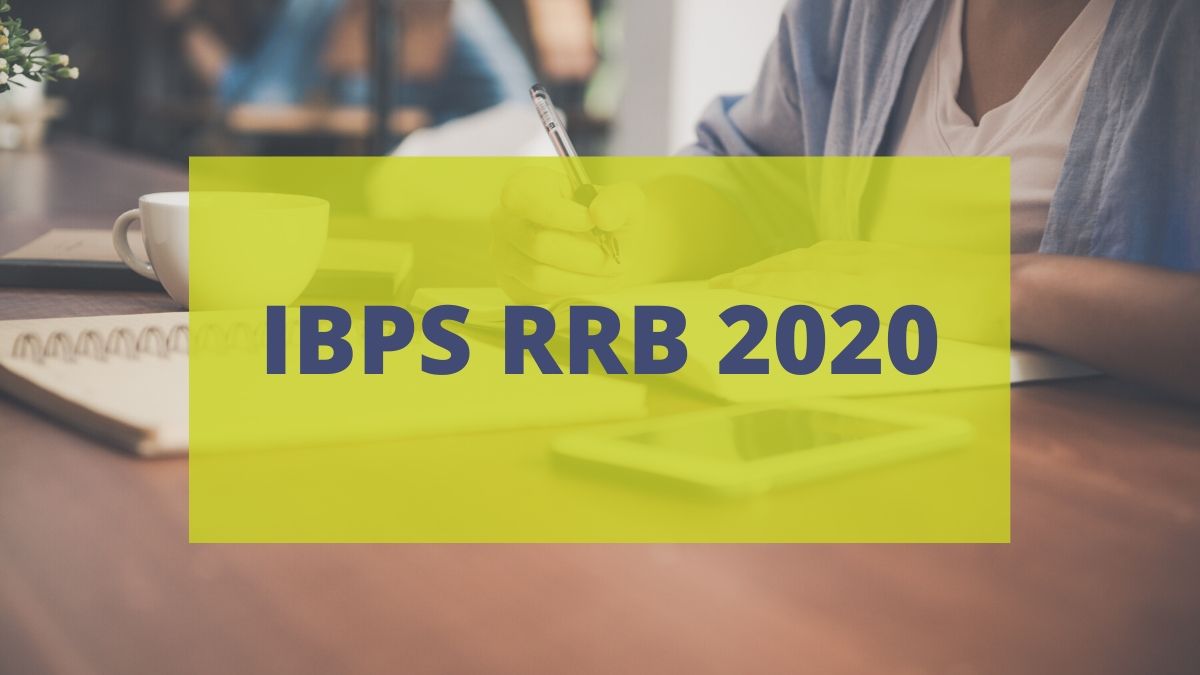 When you intend to appear for a critical examination, you need a syllabus to refer to that outlines the assessment topics and facilitates preparation. IBPS or the Institute of Banking Personnel Selection conducts Regional Rural Banks (RRB) exam to fill vacancies across nationalized banks in India.
If you are keen to embark on a bright banking career, you can appear for this examination and stand a chance to be recruited as an:
IBPS RRB office assistant
IBPS RRB probationary officer
IBPS RRB officer scale-II
IPS RRB officer scale-III
Exam Pattern
Probationary officer aspirants must clear the prelims and mains written tests, followed by an interview round. You can only qualify for the mains after clearing the prelims.
Officer scale II and III only have one single mains exam to appear for and a subsequent interview. The latter is not applicable if you apply for an office assistant position; hence you only concentrate on clearing your written tests.
Carefully examine in detail the IBPS RRB syllabus PDF download before you begin preparing for your assessments. The written examinations are conducted online with objective type questions and negative marking.
IBPS RRB Prelims Syllabus
This written exam for the probationary officer post comprises of two sections, namely:
Quantitative Aptitude
Under this, you get five questions covering number series and quadratic equations, and around ten questions on approximation or simplification. You can expect eight to ten questions on arithmetic while ten to fifteen questions covering data interpretation.
Reasoning Ability
Expect a question or two on order and ranking, and around two to three questions covering blood relations and direction sense. Five questions on syllogism, inequality, coding/decoding, and alphanumeric series or alphabet test are also asked.
Puzzles and seating arrangement comprise a significant chunk of the preliminary exam, with roughly fifteen to twenty questions included.
IBPS RRB Mains Syllabus  
There are five sections added to the mains syllabus besides those covered under the preliminary exam:
Reasoning Ability
The topics under this include machine input/output, coding/decoding, verbal/logical reasoning, data sufficiency, and alphanumeric series/alpha test. You can expect an average of five questions covering each of these topics.
Numerical Ability or Quantitative Aptitude
Expect three to four questions on quantity comparison and two to three questions covering data sufficiency. All the requisite details are captured in the IBPS RRB syllabus PDF download.
English or Hindi Language
Around five to ten questions, each covering reading comprehension, spotting errors, sentence improvement, misspelled phrases, and para jumbles.
General Awareness
Questions here touch upon current affairs spanning the last six months, current banking awareness to static general awareness like critical dates, international currencies, and capitals.
Computer Knowledge
This section covers topics like the internet, history of computers, operating systems, hardware components, Microsoft office, abbreviations, and handy shortcuts.
The office assistant preliminary syllabus consists of reasoning ability and numerical ability. Questions on number series, simplification or approximation, data interpretation, quadratic equation, and arithmetic are included in numerical ability.
Reasoning ability covers inequality, puzzles and seating arrangement, syllogism, alphabet test or alphanumeric series, coding and decoding, direction sense, order and ranking, and blood relations.
Access the latest syllabus updates on the leading online bank exam preparation platform.