Education
Choosing the Best School for Your Child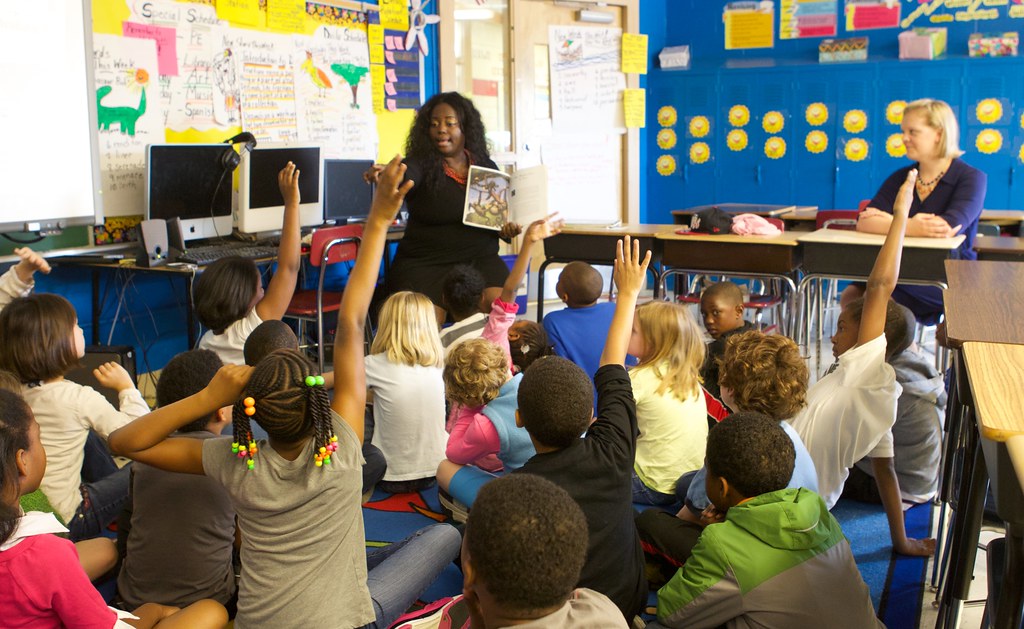 Your child's school is a key part of their education. It's where they learn some of the most important lessons in life, and you want to ensure they have the best quality schooling to ensure they can do well in their later years. But how do you pick the right school? It can be tough, so here are some tips to help parents out.
Look at their websites
You can get a good idea of what a school offers, both in education and extras, by visiting their website. For example, https://basis.ac.th/ has lots of information about the school for potential parents. If you're shortlisting schools, spend some time looking at their website and social media pages, as this will tell you a lot about the type of school they are and more.
See what activities are on offer
A well-rounded education isn't just about sitting in a classroom. You should also look at the extras and activities on offer, such as:
Sports
Extracurricular clubs
School trips
Electives
Kids will usually do best in situations where they have lots of choices and are encouraged to explore their interests, so make sure there will be things that inspire them at their new school.
Location is important
Many parents choose a school based on location. While it may seem like a minor thing, going to school miles away can be stressful for a child. They will soon get tired of having to constantly take long bus rides, and it can impact their education. Stay local if possible or choose somewhere with an easy journey.
Go on tours
You may think you already know enough about a school by doing your research, but you'd be surprised at how going on tours and open days can change your mind. It tells you a lot more about the type of school you're choosing from and what it offers, and you may simply find that some schools give you a better vibe than others.
Choosing a school is one of the biggest decisions you'll make for your child, so it's common to feel nervous about it. Try to relax. You shouldn't focus just on academics and the top schools, but rather, the one that's right for your child. Some kids do better in certain environments, and you should find a place where they are the right fit. The right school can set them up for life, so it's worth doing your research.