Finance
Commodity Trading Effective Strategies for Indian Investors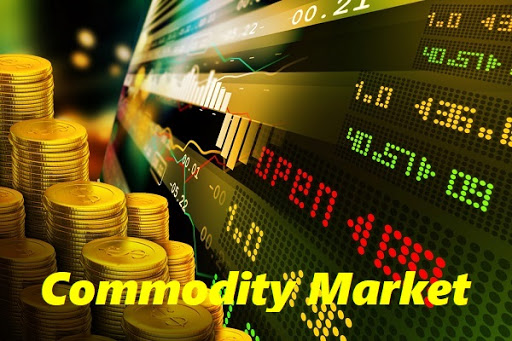 In India, even today, farmers exchange commodities. However, in the commodity trading domain, things work differently. Trading occurs on the commodities exchange, where different kinds of commodities as well as their derivatives are sold and bought. Agricultural products are commonly traded but even non-agricultural commodities like steel, energy, diamonds are also traded online.
The SEBI controls the commodity market trades in India. The CDMRD handles the daily operations. Currently, PMSes and mutual funds are allowed to trade in the commodities derivative category by SEBI. Commodities are not only short-term assets but you can invest in for long term, and eventually see it grow.
Commodity trading effective strategy
Use moving averages method – Moving average is the best technical method used in the stock and commodities market. It helps the trader to identify the market trend and detect the support and resistance levels.
Trade commodity spreads – Usually, a spread involves buying and selling of the same commodity simultaneously. It helps to mitigate the risk of heavily buying a commodity position directly.
Trading futures with binary options – A blend of binary options and futures is a strategy that works well in the market. It makes trade traditional, but offers good outcomes.
Specialize in single commodity trading – Managing the plethora of actively traded commodities is difficult. Therefore, specialize in a single commodity and earn money wisely. For example, Gold prices rise up daily, so the trading prospects are the best not just for a long-term investor, but even for a short-term and intraday trader.
Trading breakouts – To trade in the trending market the best strategy is trading breakouts. At times, the market breaks to create a new trend. Nevertheless, this strategy is a little hard because every trend may not work down the road.
Spot versus future commodities market
In this COVID-19 situation, if you have the cash then the timing is good to consider commodities and diversify your portfolio. Just like the equity market, commodities can be traded in the spot market and the futures market. The former means buying and taking delivery on spot, whereas in the latter you buy and get a chance to think about delivery before expiry.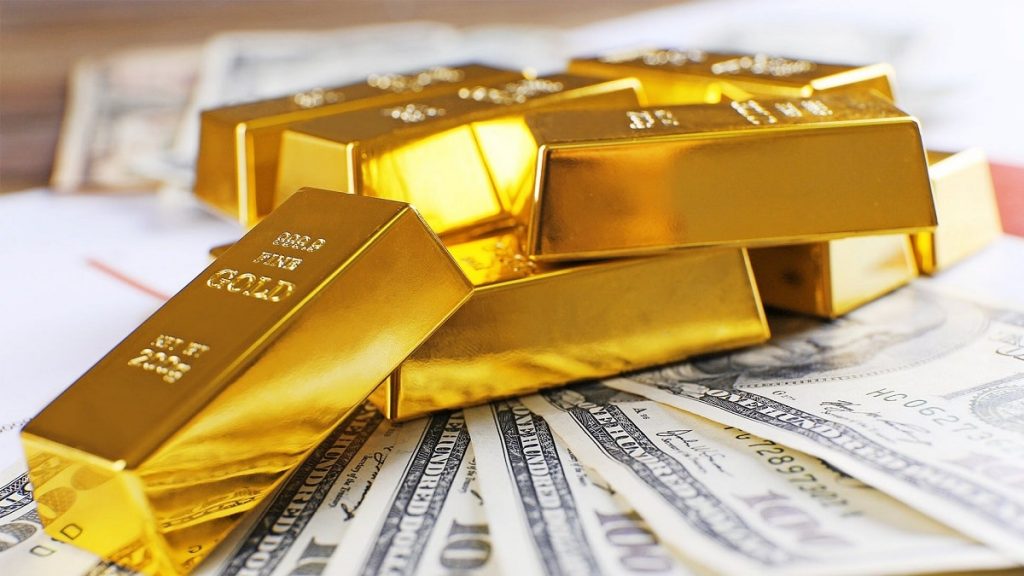 For example, in the spot market, the delivery of physical gold needs to be taken immediately, whereas purchasing gold futures means taking delivery any time before the expiry. If you choose long term gold futures then you need to keep rolling each month or quarterly by paying the premium.
Long-term investors can take advantage of low commodity prices and think about investing. Online trading opportunities are open, which means you can safely trade from your home without any concerns about social distancing. Today, energy products that are traded on the Indian Commodity Exchange are Natural gas and Crude Oil. Even precious metals are strong long-term investment opportunities to think about in this coronavirus situation.
Indian market of commodity trading offers a wide variety of commodities, which are classified as precious metal, base metal, energy and agro-based commodities. Online stock market companies in India offer different products and services for commodity traders.