Law
How Can Indiana Injury Lawyers Help You?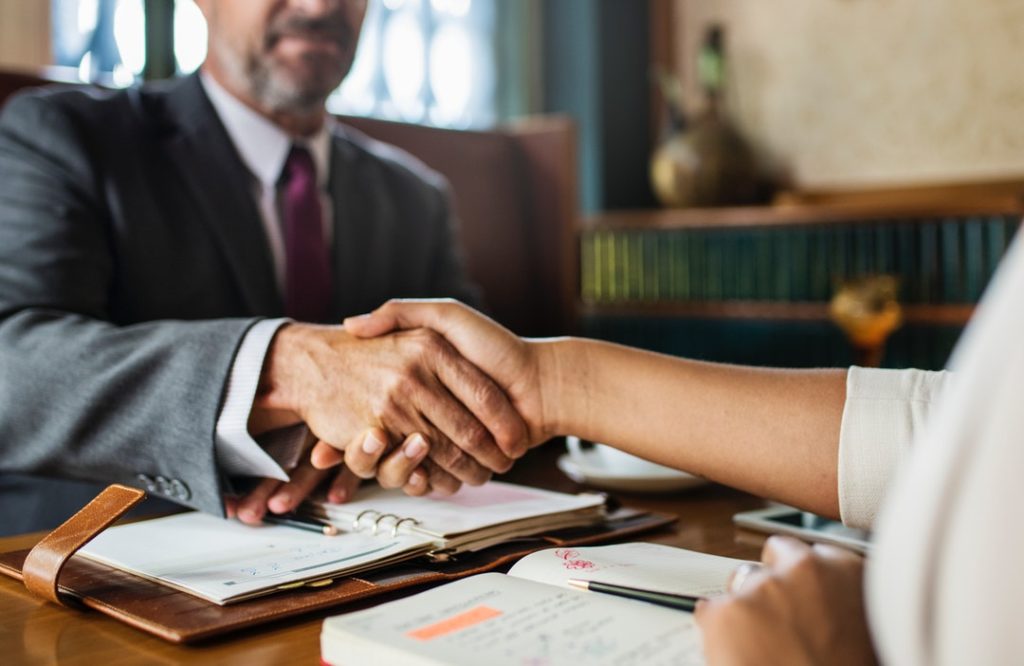 Being in an accident is scary. It could be a road crash on I-465, or you slip and fall on someone's slippery property. If you suffer bodily injuries or damages to your belongings, it is very stressful.
Especially if the accident is not your fault, the whole situation becomes more painful. But you take legal action against the other party involved. Erudite Indiana injury lawyers can fight for your rights in the courtroom or negotiate an out-of-court settlement. While no compensation can undo the event, it may help you get back to the stage you were before.
Types of Compensation You May Receive in Your Injury Claim in Indiana
You can claim your emotional distress and your medical expenses, which are among the most common types of compensation you may win in personal injury lawsuits.
You may claim the following:
Lost Wages: When you get incapacitated to go to work, you lose your wages. You can provide documentation from your employer for the time you missed work during your recovery. Lost wages can also mean future income and earning capacity. Your injuries may limit you from improving your skills and get a better opportunity, thereby diminish your future earning potential.
Medical Bills: Surgeries, lab tests, hospital stays, and more are the medical bills that are usually covered. But with a competent Indiana lawyer by your side, you can also get back parking fees and other expenses. It may cover past and future hospital visits and medication costs.
Property Damage
Whether you slip and damage your smartphone or your car gets wrecked in an accident, you can claim for the repair and replacement costs. Make sure to save all your bills as you have to present them in a trial.
Emotional Distress
You go through a lot of pain physically and emotionally when you suffer injuries. While your medical expenses come with a bill, there is no specific monetary value that can equal your emotional distress. Keeping a journal detailing your pain and discomfort may come in handy while you pursue compensation.
Comparative Negligence in Indiana Personal Injury Cases
In the state of Indiana, the court does not decree liability to a single party in an all-or-nothing scenario. If you are the plaintiff and claim that you sustained injuries due to the defendant's negligence, you will have to prove it.
Indiana uses the 51% fault system, which is a modified comparative negligence rule. If you are at more than 51% at fault, you may not file the claim. Even if you are at 10% fault, you are not entitled to full compensation. Your "contributory" negligence makes you partially responsible for your injuries.
Here are some commonly asked questions from Indiana injury lawyers about the personal injury law:
When Should You File Your Case?
As per the Indiana statute of limitations, you have up to 2 years to file your injury case. No matter the kind of injury – a physical or otherwise (e.g., defamation is a character injury), you cannot miss this deadline to start the documentation. No matter what grounds you are claiming for the damage – negligence, intentional conduct, or defamation, you have to file the lawsuit within 2 years since the injury.
What Happens If You Miss the Deadline for Case Filing?
For some reason, if you were unable to take action during the 2-year deadline promptly, you may lose your negotiating leverage. You can file the case anyway, but the defendant may make a formal request to the court that your argument is invalid.
The court has a few days to give a ruling on this motion to dismiss, but since it is a personal injury case, your case will most likely be rejected. Avoid this situation by finding the best Indiana personal injury lawyer as soon as possible and getting started on the settlement negotiations.
Are There Any Exceptions to the Indiana Statute of Limitations for Slip and Fall Injuries?
Most of the personal injury laws apply to slip and fall cases, pedestrian accidents, and others. So, the statute of limitations is also 2 years. But there are a few exceptions where you can pause the clock, so to say, and get more time to commence your case. For example, your injury symptoms may not show up immediately. A child or an elderly person who is incompetent in filing a lawsuit gets involved in the incident.
Sometimes, the person responsible for your injuries may go to extreme lengths to conceal their negligence. In such cases, the clock does not start ticking immediately.
Act quickly after an injury to prevent losing the rightful compensation you deserve. Contact Indiana injury lawyers and discuss the circumstances clearly so that they can offer guidance.