News
How should recruiters adjust to the Pandemic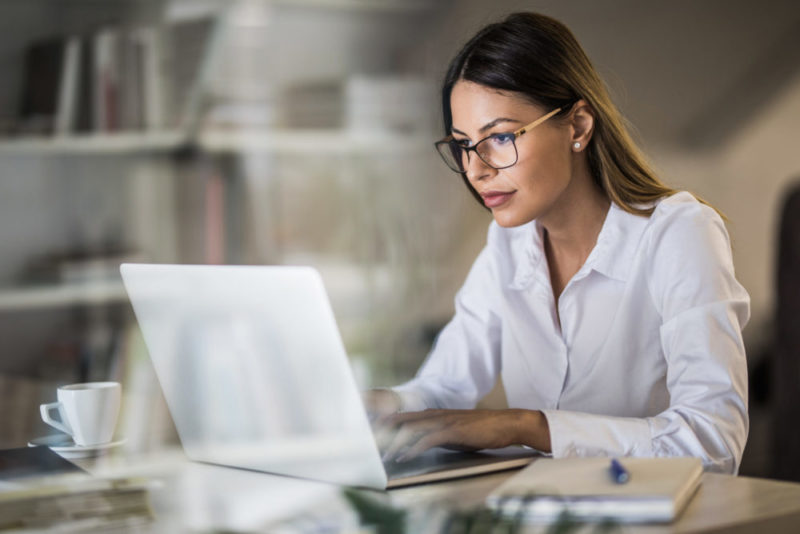 A pandemic can bring a considerable degree of uncertainty. They can be devastating even when they are limited to a particular geographic region. Imagine the situation where you would be forced to go through as in case of a global pandemic. Like the COVID 19 or Coronavirus pandemic that took the world by storm.
How would you handle things  in such a situation? How would you handle the recruitment activities in the best possible manner? What are the right strategies to employ when continuing your hiring activities amid a global pandemic?
A few tips here should be ideal in most of the cases.
How to deal with recruitment during pandemic times
Digitize your hiring activities
Of course, social distancing is the norm when handling situations such as this. The right way to continue working on your hiring needs despite the global pandemic situation would be to focus on digitizing all your recruitment needs.
There are several ways this can be achieved. You can opt for social media, online portals, and of course, the latest recruitment software alternatives can be a few excellent options. Greenhouse recruiting software should ideally be one of the exciting opportunities you can give a thought to. You would be able to handle it in the best possible manner without the need for any type of contact.
Onboard employees remotely
Global pandemics can be quite difficult to handle. Employing people in these circumstances may not be something worthy of suggestion. But, you DO need to hire employees for the sake of your growth. While you have hired the best possible talent, how would you on-board them? That would be yet another huge challenge.
Is it possible to indulge in the task of on boarding without having to meet face to face or having to visit any office? So, can we achieve that as well? Well, yes. Today's technology has made that possible as well. Equipping yourself with the right kind of technology can ideally help you gain access to improved knowledge.
The art of communication
Communicating with the candidates during the pandemics such as COVID – 19 can be quite challenging. It may be necessary to take a proactive approach with respect to how to handle the communication and ensure that there is no sort of communication gap.
Build a Talent Community
Global pandemics such as COVID 19 can make people work from home. They would be before their computers without the prying eyes of the boss or their superiors. That would perhaps be one of the excellent means of attracting the best talent through the means of targeted ads.
Referrals, social media channels and paid as are just a few of the options that would prove to be extremely useful and practical in the long run. With the best possible targeted ads, you would be able to achieve the best possible options in attracting the right candidates.
This pool of candidates can be helpful in later situations when you are looking for the best talent in the later stages. You would perhaps have a readymade pool of the best candidates who would be helpful in getting access to the perfect options for the greater talent pool.
How to respond to a Global Pandemic if you are hiring
Having a better degree of patience can be one of the excellent options in addressing the global pandemic. You need to be as sensitive as possible in achieving the best standards.
Here are a few options you need to be careful about whether you are dealing with the external recruitments or internal ones. These tips should be useful in the long run and help you get access to a better foothold even after this phase has ended.
Be sensitive. Do remember that these are very delicate times. Global pandemics can be all about uncertainty and addressing it in the right possible manner would go a long way in placing you as one of the most sensible and reliable employer.
Stay honest when you talk about your job openings. People will remember those organizations that have treated them well enough in those testing times. You can definitely expect them to share their experiences with others. A proper treatment can be one of the best options to build your brand as an employer.
Treating the recruitment sector as a job is not something you would find impressive. You should be willing to help the people in such situations. No matter whether you are dealing with the clients or candidates, you should ensure that you are coping well with them.
Video conferencing tools and an efficient connectivity options can definitely go a long way in promoting your standard of performance.  Preparing for a remote interview can be quite difficult and need to be practised. If you are capable of handling it effectively, you will definitely be able to get access to an enhanced performance going forward.