Health
How Telehealth is Helping Relieve the Healthcare Shortage Crisis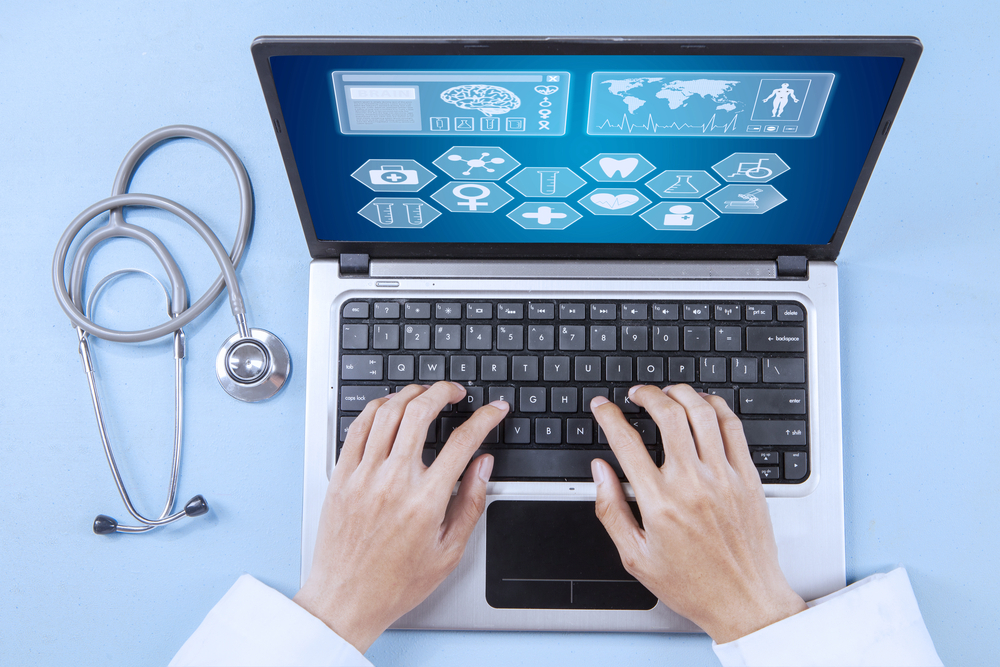 Did you know that by offering telehealth appointments, your practice can help reduce costs, attract talent, and improve efficiency?
Healthcare is the fastest-growing job sector and the demand continues to rise. However, patients are suffering without proper access to healthcare.
Use Virtual Healthcare Technology to Prevent Staff Issues
Adding telehealth to your practice can help prevent common staff issues that pop up from time to time and help fill empty spots. But how?
Well, virtual healthcare is appealing to healthcare staff for many reasons. First, it decreases the amount of time providers spend with each patient, allowing them to see more patients virtually.
Telehealth reduces the number of patients in person since they can do post-op appointments virtually along with routine check-ups. Plus, telehealth helps providers monitor those with chronic illnesses.
There are a number of digital health applications and practice management software that offer live video and messaging services to check on patients 24 hours a day, 7 days a week, which will improve the outcome of patients and prevent emergencies.
More Benefits of Utilizing Telehealth in Your Practice
The benefits of telehealth appointments don't stop there. Telehealth can help providers use remote monitoring to check-in on patients recovering in the comfort of their own home. By monitoring vitals virtually, providers are able to be more efficient and effective.
Healthcare staff can easily get overwhelmed by entering in data. But collecting data virtually can help providers avoid spending time entering in data and easily generate reports.
Also, it is easy for providers to send reminders virtually!
Attracting Talent with Telehealth
Looking to attract top talent to your practice? Telehealth can help.
Access to technology designed to keep patients safe and always with their best interest in mind will attract new and upcoming talent. As the demand grows for healthcare providers, so does the competition to recruit talent.
Healthcare workers want to be able to work in a place they like. Telehealth can improve staff workflow, ease the burden of the staff, reduce on the job hazards, reduce anxiety, reduce fatigue, and even reduce turnover.