Education
How to choose the best French language school in France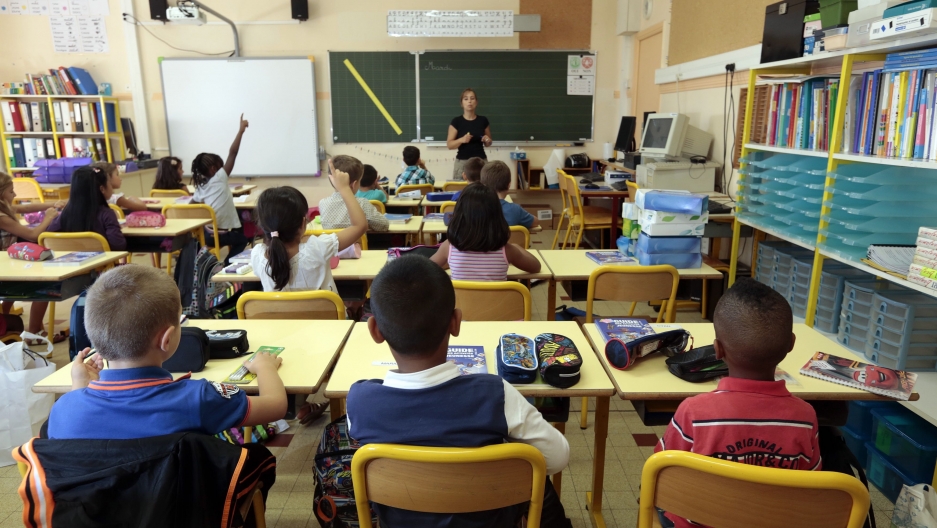 If you have decided to learn French in France, the first thing you should know is that it is not advisable to do so at the first school you visit. The learning will be faster, and you will be able to consolidate your knowledge, in case you bet on the best one, on one that really suits the type of methodology that best suits you, as well as the rest of your needs.
If you still don't know what to base how to choose the best French language school in France, we encourage you to read the following lines to help you make your decision.
What should we base our choice of the best French language school on?
1.      Teachers
This is one of the key points when choosing any language school. What is really interesting is that the teachers are usually native speakers, but not in all schools. The advantage of having a native teacher is that they have a total command of the language, as well as a great ability to transmit their knowledge.
Not only will you be learning the language, but also the culture, you will be able to immerse yourself in its customs, learn colloquial expressions, use phrases and all kinds of expressions that will make you live the language.
In addition, check the teachers qualifications to determine whether they have received adequate training to teach languages. This can be found on the company's website, in the section on who we are, or similar.
2.      Certification
Another very important criterion to consider when studying at a school in France is the type of certificate you can be offered. Keep in mind that this document is what you will be able to provide when you are asked for it in an interview or when you are studying at a higher education institution.
The key point here is to look for schools regulated by the Common European Framework of Reference for Languages (CEFR), which guarantees you almost worldwide validity. According to the CEFR, we have 3 levels of competence:
-Basic user certification: we will be talking about the A1-Access or the A2-Platform.
-Independent user certification: the level will be B1-Threshold or B2-Advanced
-Competent user certification: here we are talking about an important level, in which we have the C1-Effective Operational Domain and C2-Mastery.
3.      Study methodology
In every school we can find different methods. There is no better or worse methodology, but it is true that you should research it, determine if it fits what you are looking for, at your level and consult the opinions of the students to see if it is really effective. The most widespread methodology today is the "communicative method", and it is also considered the most effective.
You can find this out by asking at the school itself or even by attending a trial class.
4.      Rates
Although price should never be the most important thing, it is undeniable that it has a weight in the choice of a good school. The idea is to find the exact balance between quality and price. You don't need to go necessarily for the most expensive one, or opt for one that's too cheap. Remember that you are investing in your future.
These 4 criteria are key to choosing the best French language school according your expectations. Now all you have to do is search on the Internet for the different schools and compare them based on these aspects.