Health
How to Choose the Best Sheets for Sensitive Skin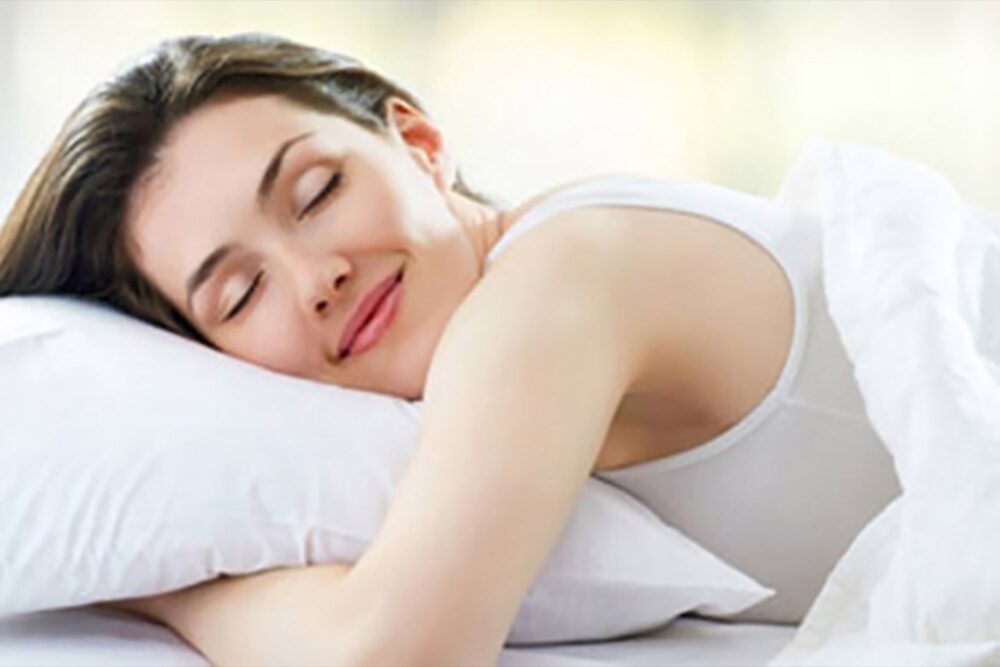 Nothing makes for a good sleep like fresh sheets, but that might not apply if your skin is sensitive. Sensitive skin requires more than clean sheets, noting that other irritants could make it harder to catch the ZZZs. You've probably included practical measures in your skin care for eczema regimen, such as proper hydration, diet, and diligently shop for cosmetic products, but do you give your sleep time a thought? While shopping for the best sheets, it would help if you considered the sensitivity as you narrow down your options. As you choose the sheets for sensitive skin, here are some practical pointers you should include in your checklist.
The fabric
Bamboo, silk, and cotton are the best options for a range of reasons. Here is a quick look at why you should stick to the natural fabric options;
Silk
While a little pricier and requires special maintenance, silk is an excellent thermoregulator that makes your sleep such a delight despite the sensitivity. The sheets keep you cool when hot and warm when the temperatures drop, which helps you catch and stay asleep throughout the night. The soothing effects also add to the experience; if your skin is sore due to exposure throughout the day, the sheets soothes you, helping you quickly fall and remain asleep.
Cotton
Breathability is among the top highlights of choosing cotton sheets. The best part is that cotton gets softer after each wash. Cotton sheets are strong, soft, and maintaining them in good condition isn't such a hassle. As you care for sensitive skin, the sheets absorb heat from your body and keep you warm during the cold seasons, eliminating irritations that could cause itching and forcing you to stay awake.
Bamboo
The long-lasting sheets are a popular choice as they offer unique features, including odor resistance owing to the antimicrobial properties, and that they are hypoallergenic. Bamboo sheets moisture wicking and thermoregulation features also make it an ideal choice, not to mention its softness.
Thread count
This is the number of threads (vertical and horizontal) per square inch. A higher thread count means the sheet is a lot softer, but that doesn't automatically mean you should go for such a choice, especially while dealing with sensitive skin. Thread count is perhaps one of the most confusing elements you'll have to consider before making the final pick. High thread count might seem like the best pick, but, noting that additional chemicals are used to facilitate such sheets' production, it would be best to stick to a lower count, typical 200 to 400 threads.
Color
While choosing the best sheet to care for sensitive skin, the color option should be a lot more than your exquisite fashion taste. This is noting that those flashy colors might mean more irritation due to the chemicals and dyes utilized in the process. It would be best if you stick to options such as white, pale, light gray, and ivory; the comfort will be worth a lot more than the brightly colored bedroom, where you can hardly enjoy quality sleep time.
After choosing the best sheets in your skin care for eczema quests, don't forget that maintenance also plays a vital role. For instance, while cleaning, it would help if you avoided fabric softeners, noting that they are packed with preservatives, fragrances, and fillers, which could irritate your skin. The best part is that you can easily find detergents specially designed for sensitive skin, allowing you to keep the irritants at bay.