Health
HOW TO FIGHT DRUG ADDICTION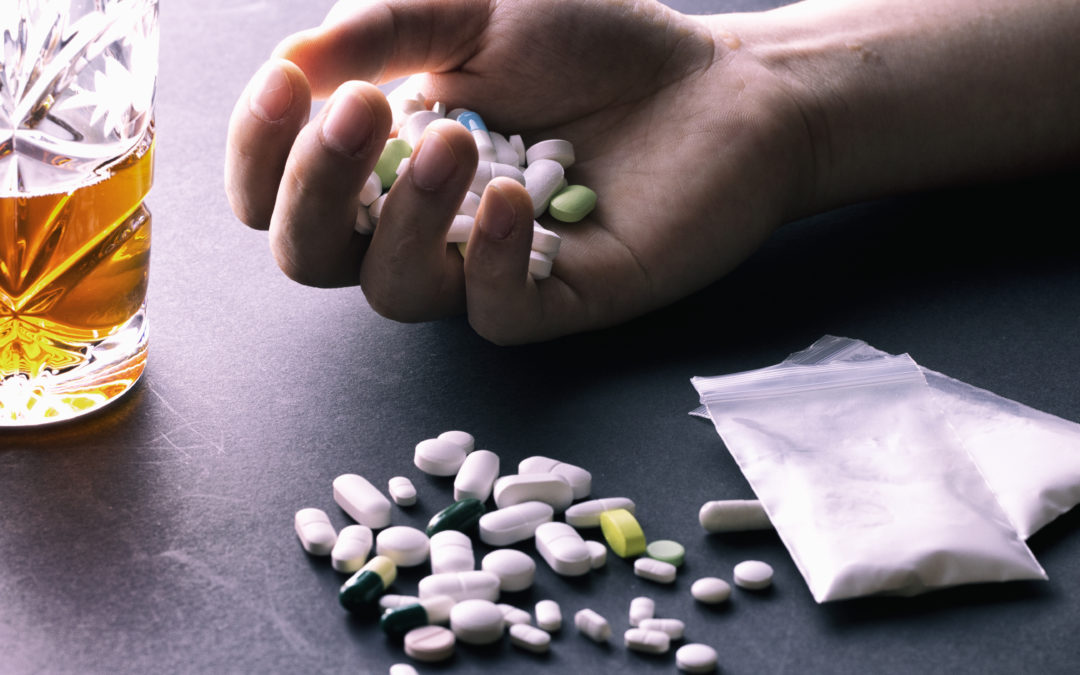 In the United States alone, close to 20 million people are fighting drug addiction. Astonishingly, some addicts are as young as 12 years.
Drug addiction disrupts our social and professional lives. It also destroys personal and business relationships.
If you are battling or know someone who is struggling with drug addiction, no need to panic. With a little help and support from Arizona drug rehab and loved ones, you can go back to enjoying a fuller life and living drug-free.
In this article, we are going to look at the steps to take to fight drug addiction.
Let's delve into specifics.
The first step to fighting drug addiction is acknowledging that you have a problem and decide to do something about it. Drug addiction does not necessarily mean that you are weak or have a character flaw. Even the strongest of people are susceptible to drug addiction. We have seen celebrities battle with addiction and unfortunately, some succumb to it.
However, a majority of them make full recovery and the same can apply to you.
Explore treatment options
Once you have decided to make a change, explore your available treatment options. Drug addiction treatments vary and you may seek professional help to see which program will work and provide long-term sobriety.
For instance, successful residential treatment programs such as Scottsdale drug rehab, offer elements such as detoxification, behavioral counseling, medication, and long-term follow up.
Other types of treatment include:-
Day treatment – Whereby, patients get ongoing treatment while still living at home. Usually, treatment is done in luxury rehab centers and takes roughly 7-8 hours in a day, and then patients can head home for the night.
Outpatient treatment–Here, treatment is scheduled around the addict's workplace or school. It is done during the day. It is more of a relapse prevention program.
Sober living communities–This is, whereby, the addict lives with other people battling addiction in a supportive drug-free environment. These communities are for those that have nowhere to go and those that fear going home may trigger a relapse.
Finding the best treatment for you
To find the most effective treatment for you, there are a few things you should put in mind.
You should know that there is no 'one-size-fits-all' treatment. Treatment should be customized according to the addict's situation.
Treatment should not only address the addiction. It should touch on lifestyle,underlying emotional issues, and things that triggered the drug use.
Fighting drug addiction is not a walk in the park. The intensity of the treatment is determined by how intense the patient used the drugs. Additionally, long-term follow up is important to ensure complete recovery.
Drug and alcohol rehab centers are not the only place you can seek help. There are counselors, psychologists, and social workers who offer addiction programs.
Find support from your family and friends. As I said earlier, fighting drug addiction is not easy. Having positive influences in your life goes a long way in ensuring long-term sobriety. Also, stay away from toxic relationships that would trigger a relapse.