Business
Keter CEO Alejandro Pena & Ronald McDonald House Aim to Improve Outcomes Through Green Spaces Initiative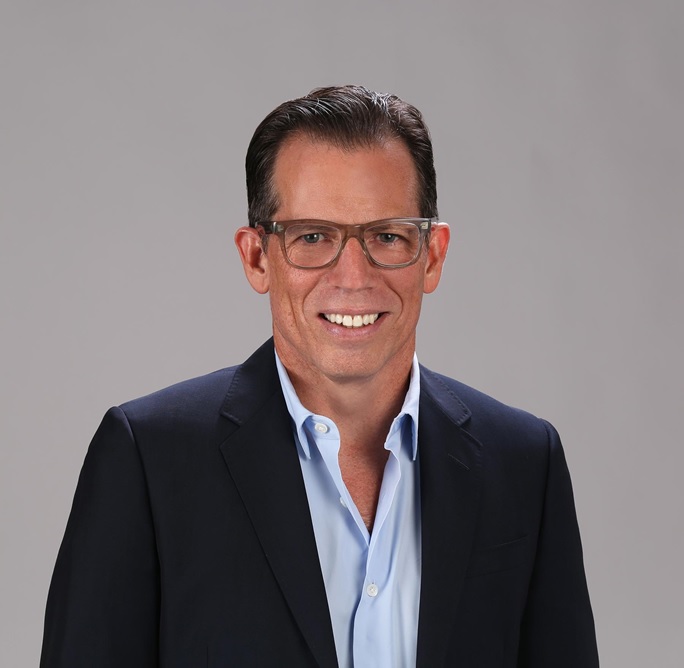 When did you last go to a McDonald's only to see a 'Ronald McDonald House' Charity poster?
The Ronald McDonald House has been a longstanding member of the philanthropic outreach community thanks to its efforts to connect families in need with the temporary housing they seek. Established to give families a place to stay while traveling for treatment, the Ronald McDonald House Charity of Canada (RMHCC) recently announced its collaboration with the team at Keter Group.
Collaborating on Better Outcomes
Keter Group was founded over 75 years ago. Based in Israel, Keter is a global manufacturer and supplier of consumer lifestyle solutions in and around the home. With a particular focus on its sustainable resin material, Keter has become popular not just for its great-looking line of products but for its longevity and environmental benefits.
Led by CEO Alejandro Pena, Keter has become effusive in its efforts to branch out and give back to the communities where the brand operates. Keter announced its Greener Spaces Initiative, and it was through this function that the team connected with the Ronald McDonald House. Along the way, Keter has donated the Darwin Raised Garden Bed, the Patio Store Small Shed, and multiple of its Alpine Adirondack Chairs.
The Ronald McDonald House
The Ronald McDonald House is a global nonprofit organization that helps to take care of some of the issues and stress families face during their times of need. The RMHCC has 33 programs running across the entirety of Canada, with an additional 15 individual Ronald McDonald Houses available for use.
Ronald McDonald Houses are kept updated by nonprofit staff, while companies like Keter give back to keep them looking nice. Keter has given extensively to the Ronald McDonald House to the tune of equipment, labor, and even furniture.
Alejandro Pena's efforts with the RMHCC are joined, as the company often does funding events, such as McHappy Day, with the express intention of raising funds for the nonprofit organization.
Work With Decathlon
Even though much of today's focus has been on the work at the Ronald McDonald House, Keter works extensively with businesses of every stripe and background to create better outcomes.
Keter partnered with the global sports equipment giants at Decathlon to collect specific hangers that were made with resin. To date, Keter has accumulated over 20 metric tons of these hangers from stores in Israel.
In addition to its efforts at Decathlon, Keter is working with multiple European retailers to collect plastic scraps and other waste that can build up at logistical centers. The goal is for this content to get sent back to Keter for sustainable use.