News
The Benefits of Online Marriage Counseling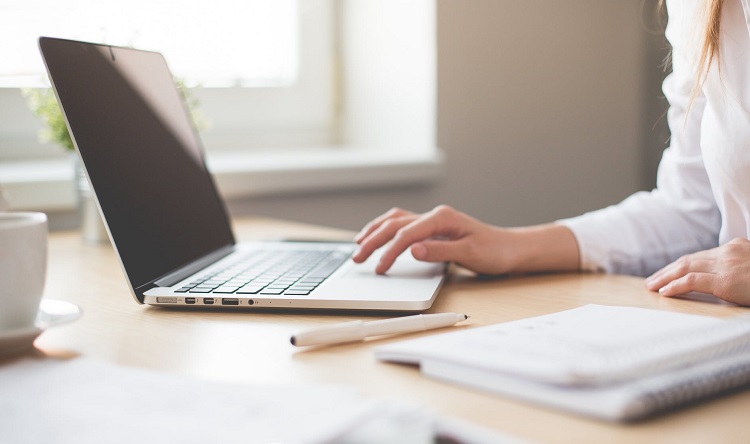 Online counseling has become more and more popular over the years, but especially now during the pandemic. In fact, online counseling might become the new norm.
But did you know that you can also attend online counseling for couples therapy?
What is Online Marriage Counseling?
Things might be rough at home. Especially right now with so much fear and uncertainty – can cause extra stress in any relationship, especially married couples.
Working from home, struggling to pay bills, and challenges with home school…there have been many changes in the last few weeks that can cause strain on any marriage, even a healthy one.
Of course, right now is not the time to just pop into an office to see a therapist. So now what? Online counseling!
Through video programs or even just through the phone, you can sit down with your partner in the comfort of your own home and meet with a therapist virtually.
Why Online Marriage Counseling?
The benefits of online marriage counseling are endless. For one, you don't have to anywhere to attend sessions!
While lounging at home, you can attend a secure session. Plus, most people tend to be more honest and open in a comfortable setting like their home.
Also, online marriage counseling can take place anytime! Even better, you don't have to waste time driving to an office and sitting in a lobby, making it much more efficient.
The Beauty of Marriage counseling
Marriage counseling is always valuable, not just for the couple overall, but also for the individual.
During marriage counseling, you will learn about yourself and how to handle issues when they come up, which will end up benefiting your life and your relationship.
You will be given the tools to deal with emotions because we all know marriage isn't always smooth sailing.
Learn these tools to mend current issues such as lack of communication, infidelity, traumatic experiences, stress, and more. Therapy is good for a couple to grow and become closer.
Attending therapy doesn't mean your relationship is broken. It is just a place to be open and honest to make your relationship the best it can be.
Therapy with Heart
Based in sunny Scottsdale, Arizona, Therapy with Heart is a safe place for you and your partner to overcome any challenges that you might be facing in your relationship and now, they even offer online marriage counseling in Scottsdale. Therapy with Heart specializes in couples counseling and marriage therapy, with a team full of trained professionals here to help couples get through difficult times by offering the support needed to improve their relationship.