Business
Veteran Investor Mark Hauser Reveals New Hire Hayley Long as Investor Development Director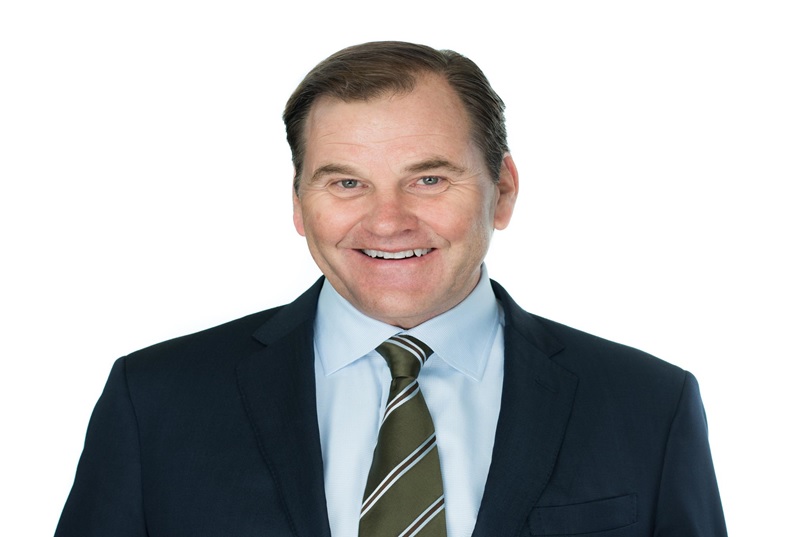 Hauser Private Equity is a co-investor and fund manager based in Cincinnati. Founded by veteran financial services professional Mark Hauser, Hauser Private Equity recently announced the addition of Hayley Long to its team as an investment development director.
The addition of Hayley Long to the Hauser Private Equity team comes when the business is booming from an unexpectedly effective fundraising round for its Core Fund IV, exceeding predictions by 200%.
At the time of this writing, Hauser Private Equity is a firm that invests in middle and lower-middle market buyout funds that have from $250 million to $2 billion in capital commitments. Hauser Private Equity has plied its trade in sectors in, business, tech-enabled services, consumer goods, and industrials.
Introducing Hayley Long to HPE
Hayley Long comes to Hauser Private Equity from a background in funds management at asset managers like Nuveen and PGIM, the investing arms of Prudential Financial. Before working in the field and collecting more than eight years of financial services and trading experience, Ms. Long had attended and graduated from Australia's University of Queensland. Long would secure her undergrad degree in finance and civil engineering at the University of Queensland.
After departing from Nuveen and PGIM, Long would set her sights on Hauser Private Equity thanks to its attachment to middle market and lower-middle buyout funds. Long would say, "I am delighted to announce that I have joined Hauser Private Equity as their investor development director."
Impressed by more than just the company's continued growth, Long was inspired by their track record, impressive portfolio, and esteemed Board of Directors. Long added, "I am honored to work with an industry-leading group of high-net-worth investors and build upon the success of Hauser's distinctive co-investment fund model."
Mark Hauser said of Hayley's addition to the team, "Hayley has joined to contribute to and develop growth plans for future core funds as well as provide additional resources for existing high-net-worth investors."
Long comes at a time when Hauser Private Equity is priming for exorbitant growth following successes with Core Fund IV.
At this writing, HPE manages over $650 million in capital spread across five funds with strategic investment models that add operating leadership to portfolio companies.
Meet Mark Hauser
With a career in financial services and a commitment to the local economy, Mark Hauser has made a name for himself to the people of Ohio. Born and raised in Cincinnati, Mark Hauser would enter the financial field following his collegiate graduation by working with Reynolds Dewitt Securities.
Hauser would move on to new sectors after working in merchant banking and helping the company to result in a public offering. Throughout his career, Hauser has served on the Board of Directors for many companies, including food and beverage brands and consumer goods.
Mark Hauser firmly believes in local, strong, privately held companies, so he continues to operate as co-owner of the Cincinnati Sports Club, a 16-acre, 110,000 square/ft fitness and lifestyle club.