Education
Why is Career Counseling Important?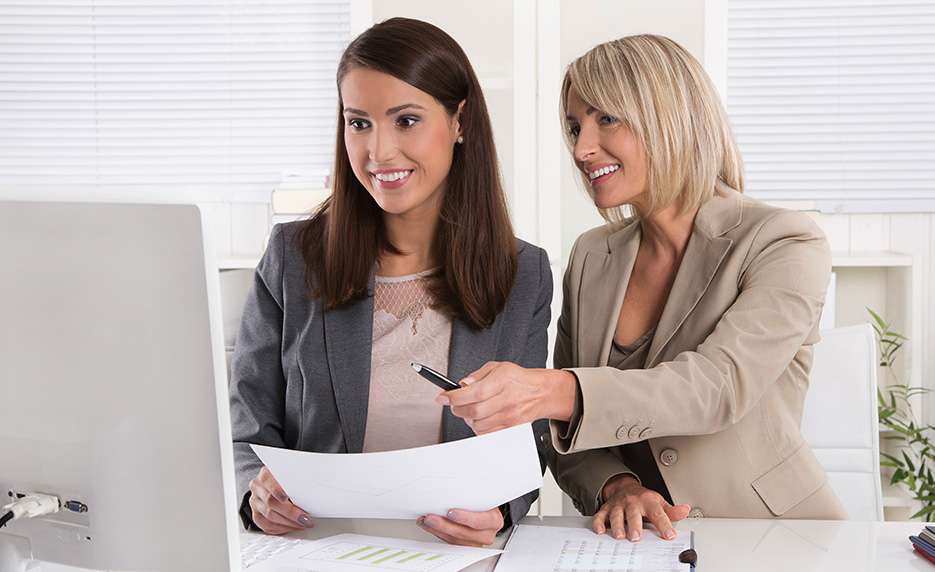 What is Career Counseling:
Counseling is a term which is used to guide someone with all the information that a person needs to understand their abilities. This process is required for all those who are under the pressure of choosing their careers but are confused about their abilities. Career Counseling is important as it helps to handle a wide range of problems like low concentration levels of students, poor time management for studies, and non-agreement between parents and children on which career to be chosen by their wards.
Various elements of career counseling:
There are various elements of career counseling. They are as follow: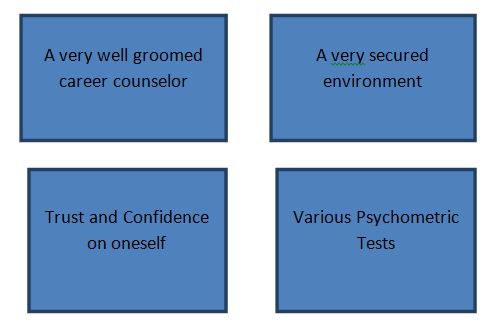 Groomed career counselor: A career counselor is a person who guides what a person should pursue for his/ her career by examining interests and skills. A career counselor is a perfectionist in psychology and this is how he/she examines what are the careers a student should pursue. The counselor provides you with the right guidance about the career you should choose.
A secure environment: The secure environment is very much important in the career counseling process as a calm and patient environment makes it easy for every child to feel safe to discuss his / her life and without hesitation.
Trust and Confidence in oneself: This concept of career counseling is based on trust and confidence on self-esteem. The person should be self-motivating about their career which makes counseling easy for that child.
Various Psychometric Tests: Psychometric Tests are the Career Assessment tests which are scientifically made with some certain psychological questions that help to examine the student's interest and skills for a perfect career without any confusion.
Why do we need Career Counseling?
People do need right guidance in their life for some important decisions. And choosing a career is one the most important jobs nowadays. So we need some very learned persons to make you realize what career suits you. Career counseling is important because of these reasons:
It helps to choose the right career depending on your interests.
It also provides the students the expert's point of view in choosing your career which sometimes makes you confident while choosing one career.
The career counseling makes you confident and insight in choosing a career as it helps to clear all the doubts regarding the hurdles you are going to face in the career path.
Career counseling can help you change your attitude and behavior towards studies as it helps you see our future at a particular level.
It also helps to remove the frustration we all face while choosing a career as they help to make our vision clear regarding some things.
This process of career counseling also provides you the examples which can help to find a role model in your life which can help you to achieve such goals.
Career counseling makes you calm and patient while choosing your career as it helps to make your mind free from all the doubts and misunderstandings.
Who all needs Career Counseling and when?
The appropriate time for students to have Career Counseling is during the ages 13-17 years (8th standard to 12th standard). This is a time when many changes take place in their lives and a very appropriate guidance is required for the students to shape their career at this point of view. Most of our parents are actively involved in shaping their ward's career. We can see the fact that every child is unique, and it is extremely hard for parents or teachers to always recognize the child's strengths or weaknesses, and his passion or dislikes. This is also a reason why career counseling is needed.
Read More Here https://www.entrancezone.com/engineering/career-planning/