Health
Skin-care Guide : Self Pampering Is A Must On Weekends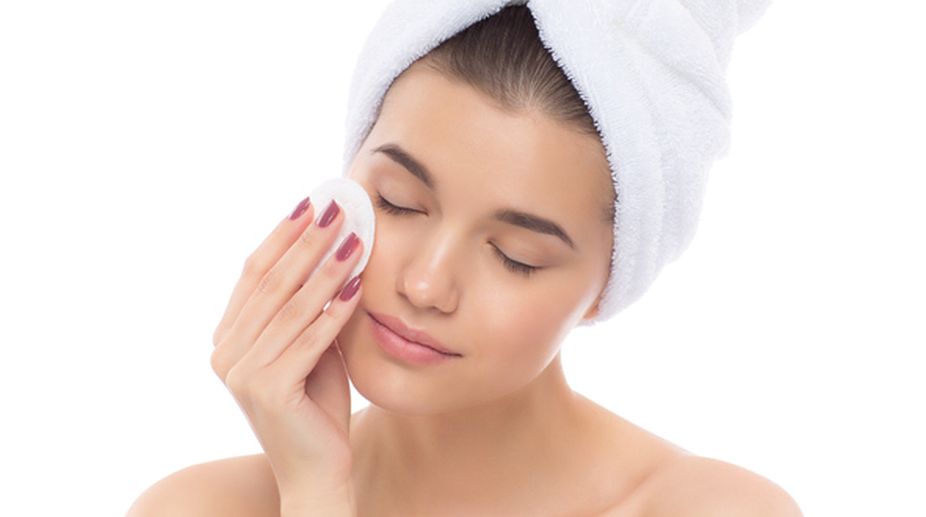 A relaxing weekend should be dedicated to skincare, haircare and a whole of self pampering sessions. Whether you are travelling or at home, make sure you give your skin the love and care it deserves every weekend. If you are busy and have a time constraint, reach out for face washes, masks, mists and more. But if you are free and have a lot of time – create a perfect mood and atmosphere for your a good self care routine
Let's have a look at this skin care guide that will light up your aura and make you glow from within:
Do not just do a skin care routine for the sake of it. Set a space, create a good mood. Light up a few scented candles, pour your favourite drink, play soothing music and de-stress yourself. Nothing will work for you if the ambience is not set right for you. Make yourself comfortable and enjoy the sessions all by yourself. 
Soak up in lukewarm water as it helps relax and soothe your skin and mind. Add your favourite soap, salt and let go of any worries you have. Focus on your well-being and good health at this point of time and begin with the session. 
Use A Facial Scrub Or Peel 
After a good soaking session, you can use a facial scrub or peel and apply it to your face. Let it rest for sometime as it is absorbed by your skin. This will help you get rid of all the dead skin cells as it penetrated deep into the pores. 
Once the skin is cleansed with the facial scrub or peel, it is now time for you to apply a moisturizing face mask. Do keep in mind that the type of mask depends on your skin type – if you have a dry skin, use a deep moisturizing one and vice versa. Remove the mask now and apply a body oil once I have exfoliated or brushed my body. 
It is important for you to take essential vitamin tablets and multi-minerals for proper nourishment and care of the skin. Include Top vitamins for skin – Biotin, Vitamin C, Niacin & more for healthy glowing skin, lustrous hair and healthy nails. 
Take a good and balanced diet for a healthy glowing skin and overall well-being.Eat green leafy vegetables, fruits and let your healthy diet do its magic. You'll surely love the glow and maintain a good diet.
These are few key points you should follow in order to have a good relaxing skin care routine over the weekends. Glam up and look great with just these self pampering sessions done right. Make this a routine that you will follow like everything else in your life. Your Skin, hair and nails require equal amounts of care and nourishment like your workout routine. Be happy, stay positive and smile all the time, you will automatically start feeling the difference.