Education
Can You Work Full-time While Pursuing Online MBA?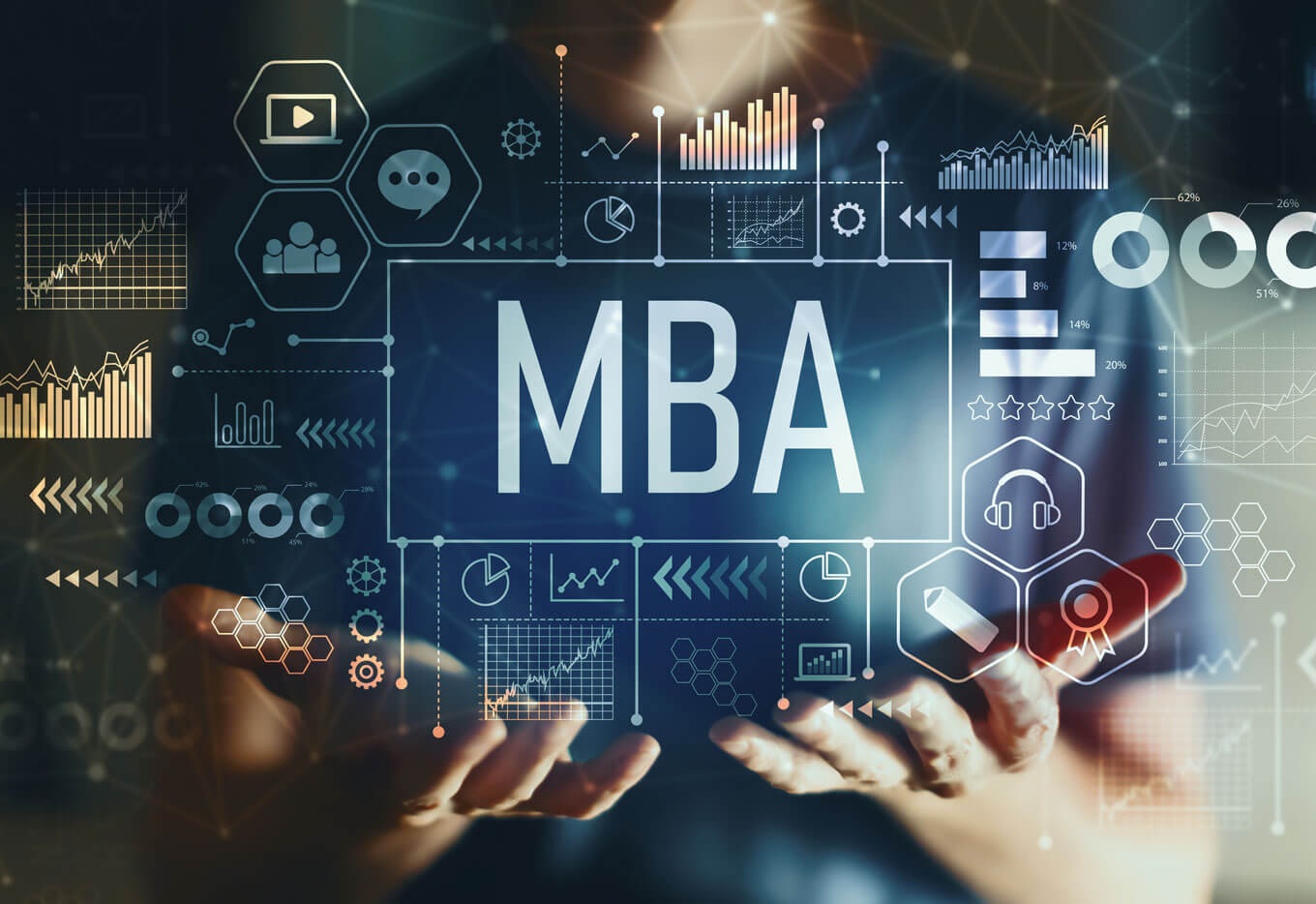 MBA is the need of an hour! If you want to achieve a leadership position, you need to have an MBA course with you. But what if you cannot pursue a full-time MBA as you are a working professional? Do you have any choice? Well, yes! There are different types of MBA degree courses available nowadays that you can pursue while working, which improves your salary potential. From full-time to distance MBA, the courses have different duration and eligibility criteria. Hence, you can do an online MBA while working full time as you must have work experience for certain programs. Under this blog, you will learn about how MBA while working full time is beneficial for you.
Why Should a Full-Time Employee Consider Pursuing an Online MBA?
For pursuing any course, we need a solid reason that can help us in future. Now that if you are planning to do MBA while working full-time in India, you need to understand how the online MBA program will help you.
While doing a Master of Business Administration, you need a good amount of money because the fees compared to other courses is high. So, if you keep getting a good amount of money while working, you can easily finance your education without any help.
Instead of a full-time MBA for working professionals, an online MBA is suggested as most organisations finance your education, relying on the fact that you can be an asset to them in future.
Most working professionals are expected to switch their career paths in the same company by studying online MBA.
An online MBA program expands your professional network, helping you to grow better in future if required.
Without sacrificing your career, you can choose a course that benefits you in the maximum way possible.
How to Manage Job and Study Simultaneously?
Now, if you decided to pursue an online MBA program, you need to manage your job and study simultaneously. Here are certain points that might help you to do so.
If you desire to study along with your job, an online MBA is a perfect course to choose from as it helps you to attend classes according to your schedule, and you can attend your office as required.
You can let your coworkers know that you are enrolling for an online MBA program so that, they can be clear about what to expect from you. As now your responsibilities are divided, they won't be causing any inconvenience.
You need to establish a routine that can help you with managing your work and study together. Instead of overburdening yourself, you need to understand that both are equally important, and investing time accordingly would help you to achieve your goals.
Will it be OK if I Work as a Full-Time Employee while Pursuing an Online MBA?
Yes, you can work as a full-time employee while pursuing an online MBA degree. This will not only help you switch jobs but, there are other benefits to consider. Some of the advantages of pursuing an online MBA while working full-time in India are:
You develop soft and technical skills that help you with your current job role.
You can start your own business once you have completed your online MBA course.
You learn to have a work-life balance when you are doing MBA while working full-time.
The things that you are learning in online MBA programs, you can directly apply them in your professional life.
You won't be out of money as you will always have a source of income, and you will also have a chance to grow in the same organisation by pursuing this program.
Wrapping Up
Before, only a full-time MBA was a thing, but now you have enough options in MBA that can help you achieve your goals while you are a  hard-working employee. Therefore, if you are a professional working full-time, considering doing an online MBA or distance MBA will be worth it. Now that you know how to get MBA while working full-time, you need to know where to apply for an MBA program. You can apply with Sunstone and unlock benefits that will shape your career. You can get 70+ training and development sessions from top recruiters and industry experts, and you can also learn from expert guest faculties who are ex-IIMs and IITs if you happen to apply via Sunstone for MBA courses.
FAQs
Can we work while doing a full-time MBA?
No, the class schedule might not allow you to work as a full-time employee, but you can choose part-time jobs and internships during the semester break.
Is an online MBA considered a full-time MBA?
Yes, an online MBA is the same as a full-time MBA. The major difference is you need to be physically present in the class while pursuing a full-time MBA whereas in an online MBA, you don't.